What's included with this home inspector software
A tour of the home inspector software
Here is a short overview of the home inspection program, including the auto-fill verbiage and how it works.
The digital program for a house inspection includes:
All 8 areas of the house to report descriptions, defects, improper installation, safety-concerns, areas to monitor, and disclosures.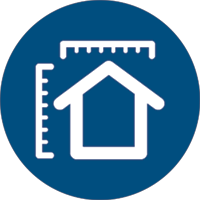 Structure
Includes house structural elements description and report, photos, basement and crawlspace.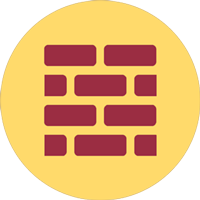 Exterior
Includes description and report of the house building materials and features with photos.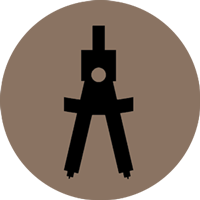 Roof and Attic
Includes roof and attic structural description and report including building materials with photos.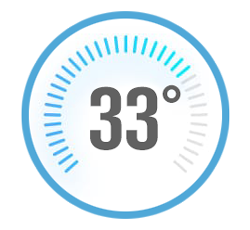 Appliances
Includes report of appliances with photos in the house, and sprinkler systems.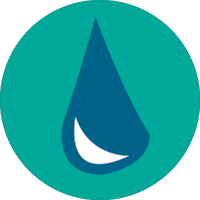 Plumbing
Includes plumbing report and descriptions of materials found, features, results for shower pan and jetted tub, water tank with photos.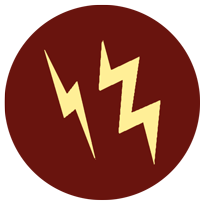 Electrical
Includes report of the electrical system with descriptions of service elements and type, electrical panels, fans, outlets, and GFCI with photos.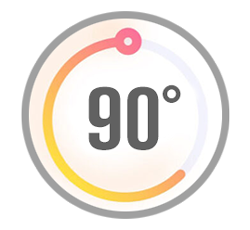 HVAC
Includes report of the HVAC system, temperature data collected, with descriptions of condenser and furnace types, ductwork with photos.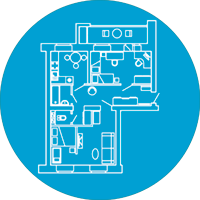 Interior
Includes the interior of the house report over all rooms, staircases, closets, garages and descriptions of materials an items found with photos.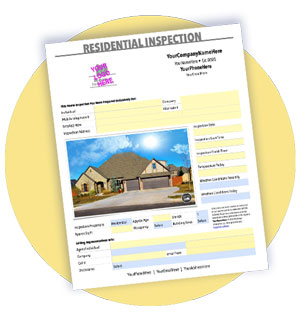 Cover
This page includes fields for the buyer's and realtor's information,  details of the house such as square feet, photo for you to take of the house.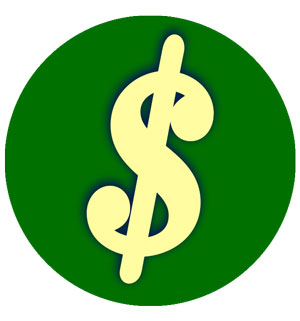 Invoice
The invoice is for the buyer to have at closing and includes information automatically from the cover, payment terms, a re-inspection price.
Overview
If the realtor or buyer want an overview of the items you found in need of repair, this can be filled out. This page can be deleted from your report.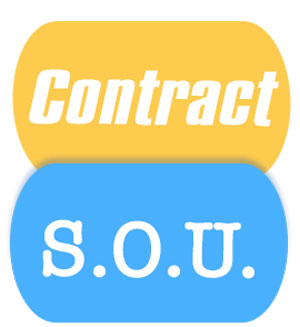 Business papers
Sheet Of Understanding (S.O.U.), and the contract. The buyers information is automatically filled in from the cover page.
All home inspection programs include:
Your Inspector information
We input your name, license number, contact info, and logo on the program—so you don't have to.
Photos with every area of the report
Each inspection area has 20 photos with captions and arrows to indicate the defect or concern.
The full 8 areas of a house inspection
Each area has a description section, an inspected section, and further details section.
invoice, Contract, S.O.U.
Includes an invoice page, Sheet Of Understanding (S.O.U.), and the contract all of which buyer and location information is automatically filled in from the cover page.
Auto-Fill for defects descriptions
Each of the 8 areas of the report have descriptions of the defects and safety concerns that will automatically fill in where you indicate.
Compatible with Apple Cloud storage
You can set up your iPad to automatically back up to the cloud and cloud Drive so you always have the reports available.