Designed for home inspectors that want to be thorough and save time.
States where you can use the iHome Inspection Software: Colorado, Georgia, Hawaii, Idaho, Iowa, Kansas, Maine, Missouri, Nebraska, Oklahoma, Pennsylvania, Utah, Washington, D.C., Wyoming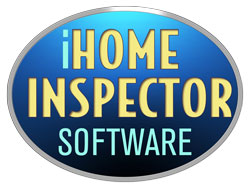 The software is very user-friendly
I am not a computer geek therefore I want software I do not have to fiddle with at the inspection.
Oscar Womack, home inspector
owner of Coherent Contracts
WHY iHome Inspection Software?
The other programs were created by computer programmers—not home inspectors!
Home inspectors have painstakingly gone over every detail of this report to make sure it shows and reports exactly what a home inspection should have. It is constantly updated with the latest upgrades to iPads but also inspection requirements. This report is tested in the field by actual inspectors at contracted home inspections.
We found that the software can be tested in the office but it has to be used in real life situations to work out any bugs. You don't want to be in the middle of a home inspection and suddenly the report malfunctions.
Not sure exactly how to write up defects? This report will give you the verbiage so you can edit it to use for your particular inspection.
The report covers a full 8 sections of a house inspection. Other inspections are available to add on such as Re-inspections, Pool, Spa, Well, and Septic.
Marketing materials for your company are also available.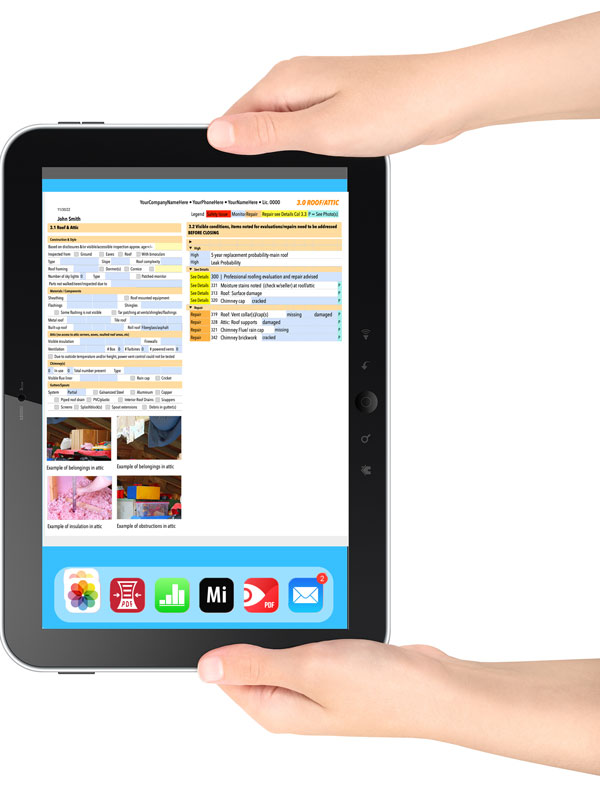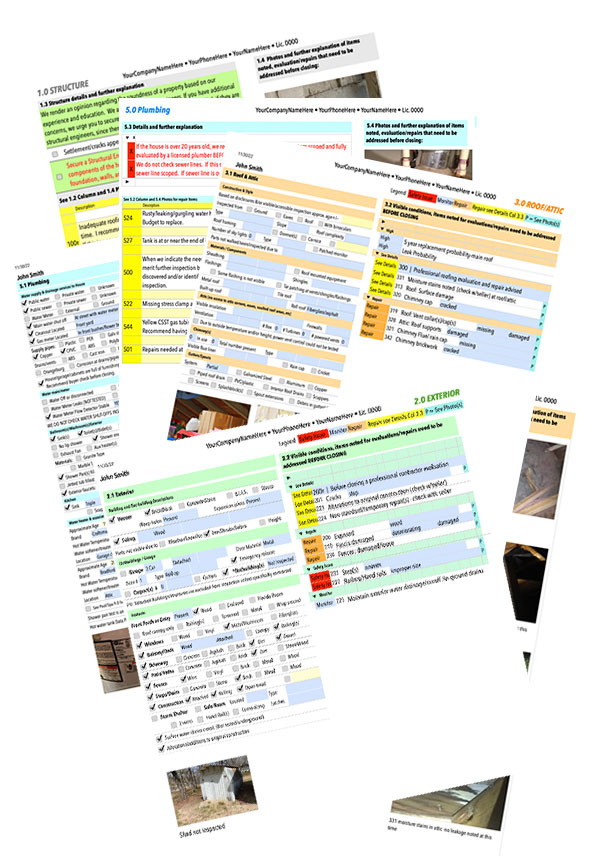 The Home Inspection Software that saves you time.
Comes with pre-written statements you can edit or add to when writing up a defect or a safety issue. Set up so you can change the wording to what you want to report.
Compare it to The National programs at $945 or the one that add monthly subscriptions to the cost.
There is no additional charge to use iHome Inspector on more than one personal device.
You can use dictation if you have wi-fi, a cellular plan or hotspot.
Easy storage and retrieval of finished reports.
Works on iOS for newer iPads, iPhones, and Macs.
Includes a step by step manual to answer any questions and training is also available.
States where you can use the iHome Inspection Software: Colorado, Georgia, Hawaii, Idaho, Iowa, Kansas, Maine, Missouri, Nebraska, Oklahoma, Pennsylvania, Utah, Washington, D.C., Wyoming