Designed by Professionals
I'm a licensed home inspector, enjoy teaching at a local community college, and designing graphics and websites.
My friend, Jack Werner approached me a few years ago about creating a thorough, easy-to-use and affordable digital home inspection program. After all, we don't make that much for inspections and the programs available either were too complicated to use and set up, cost over a $1000, or were created by someone who had never inspected a house or commercial property.
Hope this program makes your inspections easier and faster.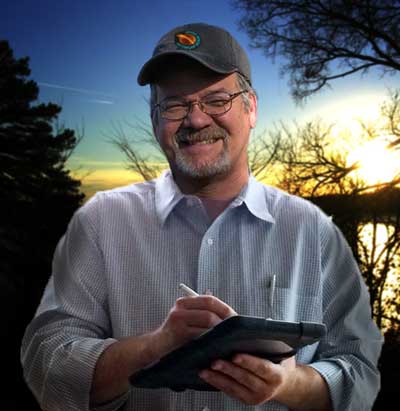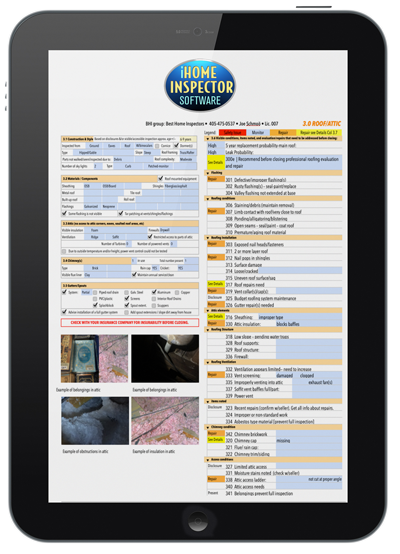 The perfect software for inspectors
√ Created for inspectors that are not computer savy
√ This software must be affordable.
√ Must be editable for each inspector's verbiage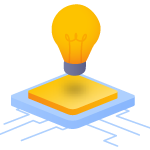 Click here to find out more about the most thorough, trained and knowledgeable commercial inspectors at A To Z Inspections.
If you live in the Oklahoma City Metropolitan Area, you have access to the OKC Contractors Guild — the most highly trained tradespeople in the city. Includes Contractors for:
Commercial and Home Inspections
Sanitizing and Disinfecting