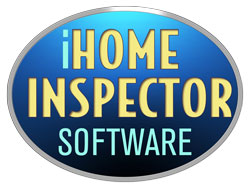 iHome and A to Z Software Order form
Congratulations for passing your home inspection test. Since you are going through the A to Z internship, you will need their customized software.
If you just order the A to Z Software, it costs $400. As you can see below, when you order the A to Z Software with your own software, you receive discounts on the A to Z Software.
The first A to Z Software file you receive will not have your information. If A to Z adds you as a subcontractor, email us and we will then add your info to their software and send out an updated version to you and the other inspectors. There is not addtional fee for this update.